Working in tech requires a constant push for innovation, thinking outside the box, and genuine passion for the task at hand by the people who are working together for a common goal. To stay ahead of the curve in a fast-paced industry like 3D printing, you will need a team of reliable professionals collaborating to set the industry standards. As Zaxe 3D Printing, we set out to develop the perfect additive manufacturing experience for our users around the world under a single, perfect ecosystem and we are looking for team members who we can rely on along the way.
We are looking for a Senior C++ Developer who will be responsible for the development of our 3D printing slicer, xDesktop. You will help us develop one of the most efficient and user-experience oriented desktop slicers on the market and make 3D printing more accessible for our customers. This role comes with a lot of autonomy and responsibility as you will be leading the project.
5+ years of experience in software development.
High proficiency in C++.
Experience in user interface programming (wxWidgets or Qt).
Extensive knowledge of OOP, Design Patterns.
Software development experience for Windows, OSX, Linux, and cross-platform programming.
Being a pragmatic engineer who avoids overengineering of solutions and understands how to maintain a high-quality of code in a delivery-focused environment.
Develop and run unit tests.
Experience with Git, Github.
Development of new advanced features for the Zaxe 3D printer software, xDesktop.
Working in an agile work environment with a team of passionate, talented, and creative people.
Development of targeted features.
Meeting security and data protection standards.
Fulfill industry-standard software development lifecycle tasks.
Collaborating with other team members.
If you are looking for a new career path and a team that appreciates the passion you have for your job, Zaxe will be the right place for you. Zaxe offers you an opportunity to take responsibility and work flexibly to achieve great results.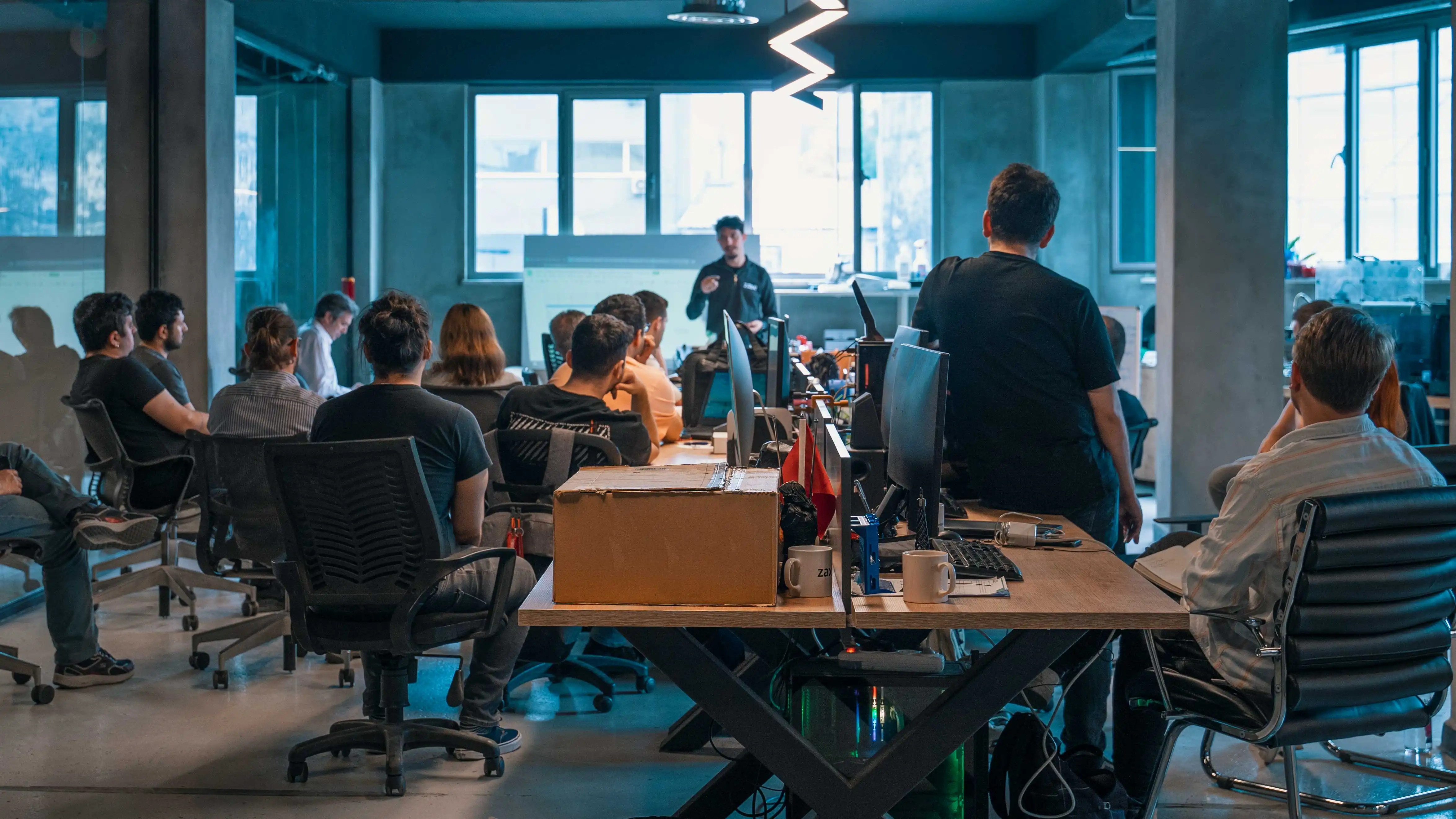 Flexible vacation.
Premium healthcare.
Paid parental leave.
Commuter benefits.
Access to 3D printers for personal projects.
When you start a career here at Zaxe, you will be a valued member of a team that is leading the way in innovation. Excitement and growth are the defining characteristics of working at Zaxe and we want you to be a part of it.