Working in tech requires a constant push for innovation, thinking outside the box, and genuine passion for the task at hand by the people who are working together for a common goal. To stay ahead of the curve in a fast-paced industry like 3D printing, you will need a team of reliable professionals collaborating to set the industry standards. As Zaxe 3D Printing, we set out to develop the perfect additive manufacturing experience for our users around the world under a single, perfect ecosystem and we are looking for team members who we can rely on along the way.
We are looking for a Mechanical Engineer for our R&D team to help us with the development of the mechanical parts for our 3D printers. You will be working with a team of passionate 3D printing enthusiasts who are working on developing new hardware and software to lead the way in terms of innovation in the industry. This role requires a creative mind, the ability to work collaboratively with a team, and amazing problem-solving capabilities.
5+ years of experience in mechanical design.
High proficiency in SOLIDWORKS 3D.
Experience (knowledge of) with sheet metal design.
Experience with FEA tools such as Ansys, Solidworks Simulation.
Experience with the full product development cycle.
Crafting new designs that function with efficiency.
Prototyping new mechanisms, testing materials, and researching 3D printing technologies.
Create detailed designs in CAD and well-specified, accurate drawings.
Collaborating with our Global Sourcing and Manufacturing Teams to bring designs from prototype to mass production.
Managing the development process of the mechanical components of our Zaxe Z Series 3D Printer production line.
Designing the mechanical components of the future devices.
Planning and supervising the manufacturing process of the products.
Analysis of the mechanical simulations of our designs on Ansys or similar tools.
If you are looking for a new career path and a team that appreciates the passion you have for your job, Zaxe will be the right place for you. Zaxe offers you an opportunity to take responsibility and work flexibly to achieve great results.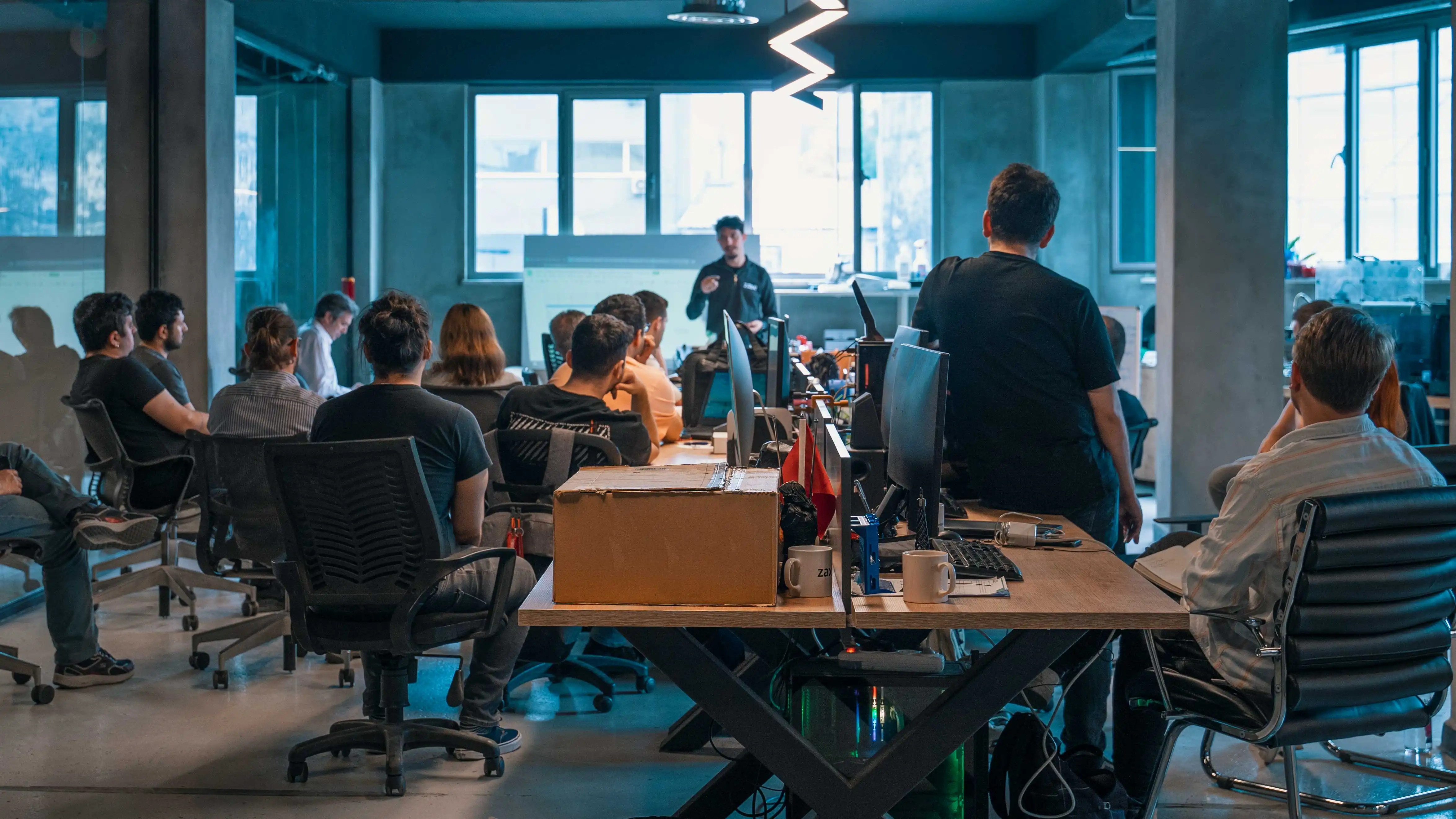 Flexible vacation.
Premium healthcare.
Paid parental leave.
Commuter benefits.
Access to 3D printers for personal projects.
When you start a career here at Zaxe, you will be a valued member of a team that is leading the way in innovation. Excitement and growth are the defining characteristics of working at Zaxe and we want you to be a part of it.