Working in tech requires a constant push for innovation, thinking outside the box, and genuine passion for the task at hand by the people who are working together for a common goal. To stay ahead of the curve in a fast-paced industry like 3D printing, you will need a team of reliable professionals collaborating to set the industry standards. As Zaxe 3D Printing, we set out to develop the perfect additive manufacturing experience for our users around the world under a single, perfect ecosystem and we are looking for team members who we can rely on along the way.
We are looking for a Graphic Design Intern that will be working with the Digital Marketing Team of our company. You will help us by providing content that will be used in the promotional footage of our company's products. If you are interested in this position, make sure to send your CV and Portfolio to us. Caution: Applications that do not include a portfolio will not be taken into consideration.
Experience with Adobe Photoshop & Illustrator.
Has a decent grasp on Adobe After Effects.
Being able to work in a team environment.
The ability to follow directions and contribute to the creative process.
Willingness to learn new things and develop new skills.
Familiar with design criteria of different social media platforms (Instagram Posts&Stories, Twitter, YouTube Thumbnails etc.)
Preferably has a degree in related fields or a 3rd or 4th-year student.
Native or Bilingual Turkish and at least intermediate English speaker.
Dealing with the graphic designs of various social posts.
Providing visuals for our blog posts.
Preparing templates for our content team.
Helping with designing visuals for company presentations.
Helping to create brochures and catalogs for upcoming products.
If you are looking for a new career path and a team that appreciates the passion you have for your job, Zaxe will be the right place for you. Zaxe offers you an opportunity to take responsibility and work flexibly to achieve great results.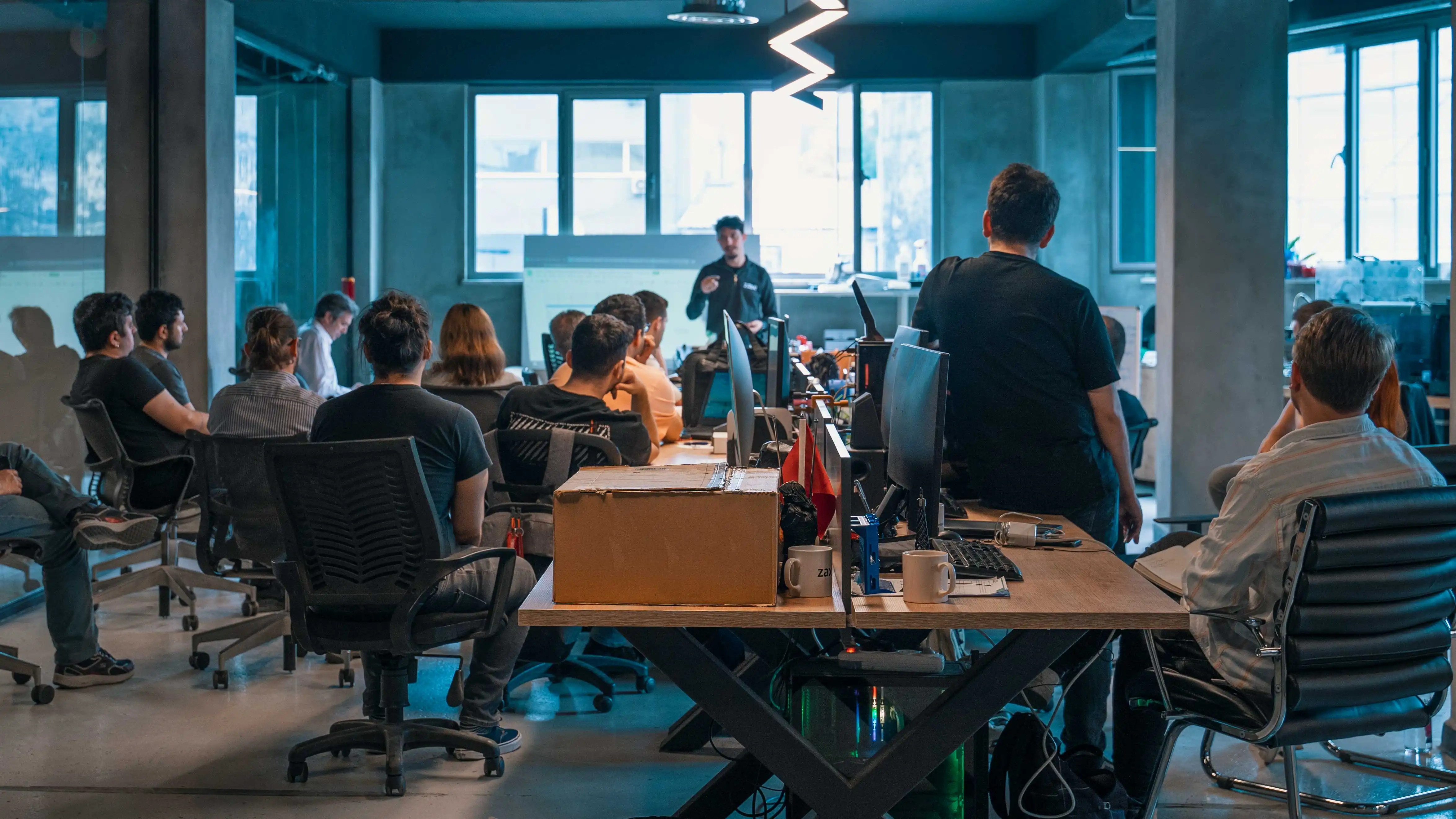 Future opportunities in the company as a permanent part of the team.
Access to 3D printers for personal projects.
An agile work environment that encourages you to be a part of the process.
A team of passionate, experienced people who are willing to share their expertise.
When you start a career here at Zaxe, you will be a valued member of a team that is leading the way in innovation. Excitement and growth are the defining characteristics of working at Zaxe and we want you to be a part of it.